Welcome to the
Great Life Project
YOGA & PILATES
Group classes and Private 1:1
Do you want to move with confidence? Feel stronger in your body? Have more energy? Get better sleep? Feel calmer & happier?
Pilates
The precision and science behind the Pilates principles, focuses on spinal alignment, back health, core stability, flexibility, strength, injury prevention and recovery.
Yoga
Is a healing and movement art, rebalancing and recalibrating the mind, body & soul. Focusing on flexibility, mobility, strength, inner peace and joy.
More about the Great Life Project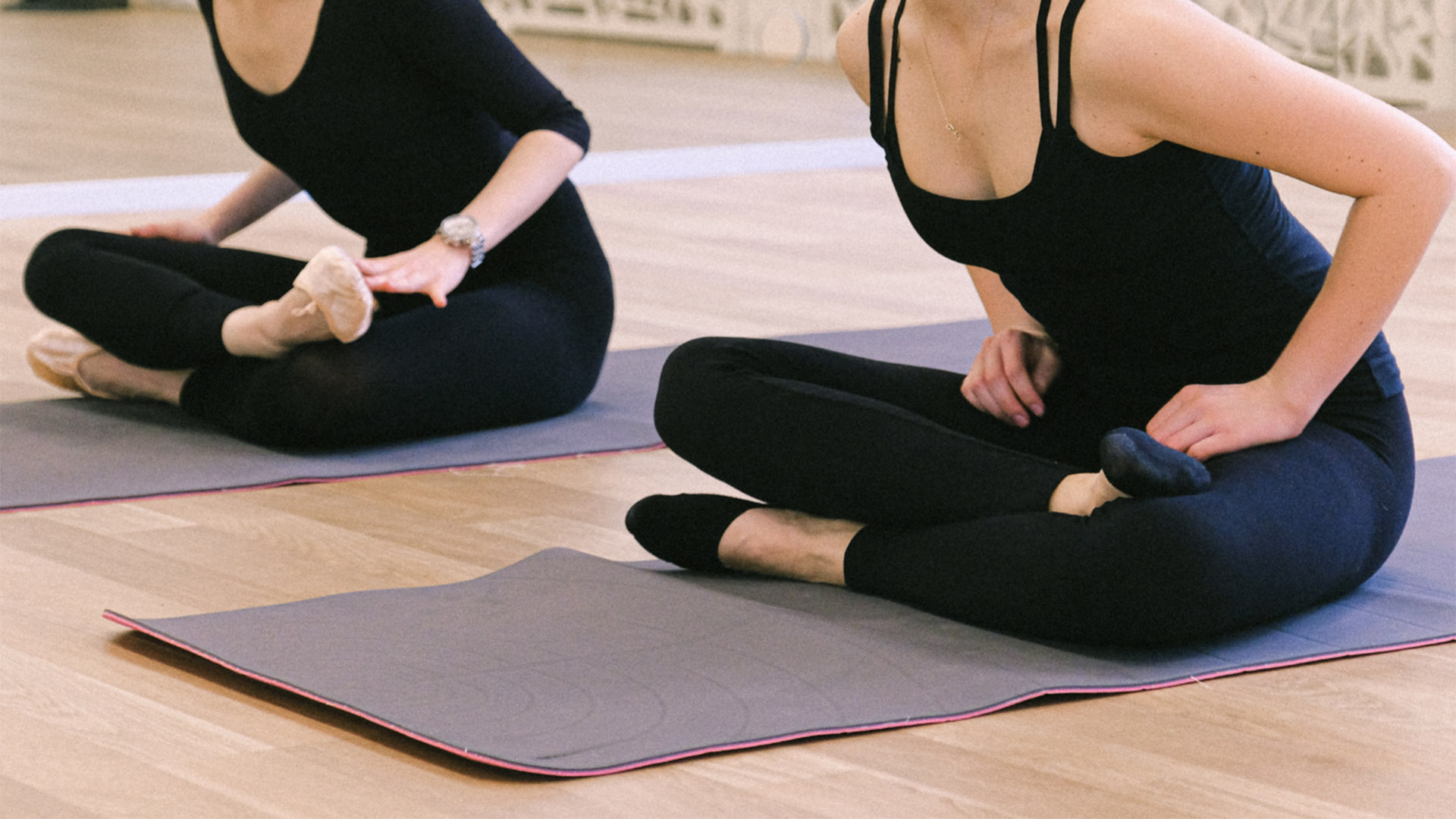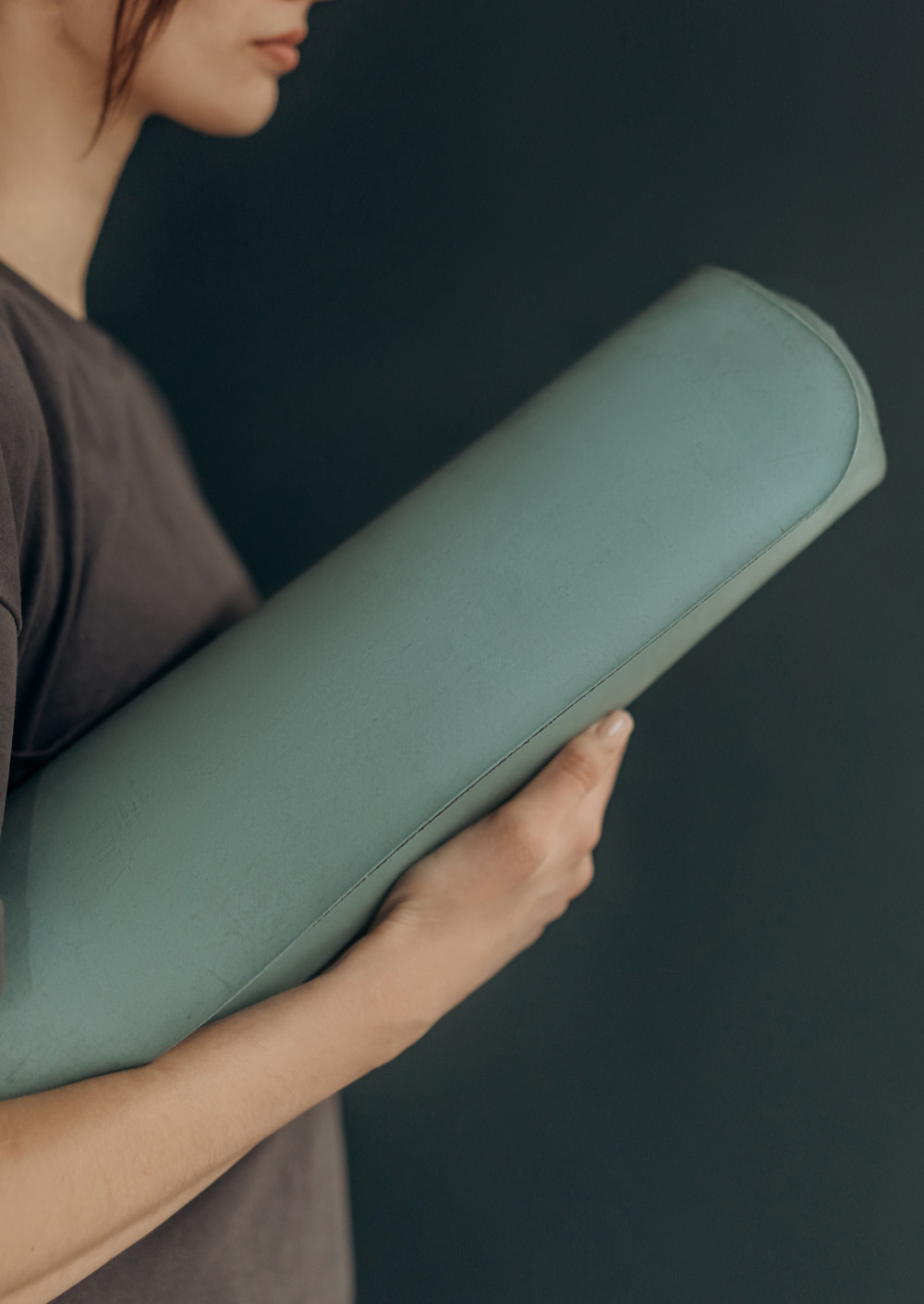 Sheamah Holistic Therapies
Sheamah Holistic Therapies
Sheamah Holistic Therapies
No event found!
9 week Hatha Yoga
Prema Arts Centre
Thursday 7:30PM – 8:30PM, starting 5 May
Over ten weeks, you'll be guided through a series of gentle movements to help promote flexibility, strength and inner peace. You really don't need to be super-bendy, agile or buffed as the sessions are carefully designed to allow your body to lead the way.
Our Hatha class will create harmony between the body and mind, balancing energies and bringing you back to wholeness. 
This morning I had the absolute perfect pleasure of trying Restorative Yoga by Karen at Great Life Project held in the yurt, WOW!! I have done Yoga and Pilates with Karen previously, both of which are fantastic but this was a totally different experience. This wasn't a workout it was a total relaxation of the mind and stretch of the soul. I woke up this morning in a bit of a weird head space and I now feel refreshed, revitalised and in a great mood. Karen is a fab instructor and the yurt is the most magical, whimsical space so marrying the two is absolutely genius in delivering the ultimate restorative experience. Thank you Karen!
Thank you so much for a special healing weekend, I'm feeling totally relaxed and 'Zoned Out' under the professional and watchful eye of Karen. Karen is an awesome Yoga teacher and showed us 5 different styles of Yoga at the retreat, it was just incredible.