Welcome to the
Great Life Project
Yoga & Pilates classes, well-being workshops & ladies walking group
Do you want to move with confidence? Feel stronger in your body? Have more energy? Get better sleep? Feel calmer & happier?
Pilates
The precision and science behind the Pilates principles, focuses on spinal alignment, back health, core stability, flexibility, strength, injury prevention and recovery.
Yoga
Is a healing and movement art, rebalancing and recalibrating the mind, body & soul. Focusing on flexibility, mobility, strength, inner peace and joy.
More about the Great Life Project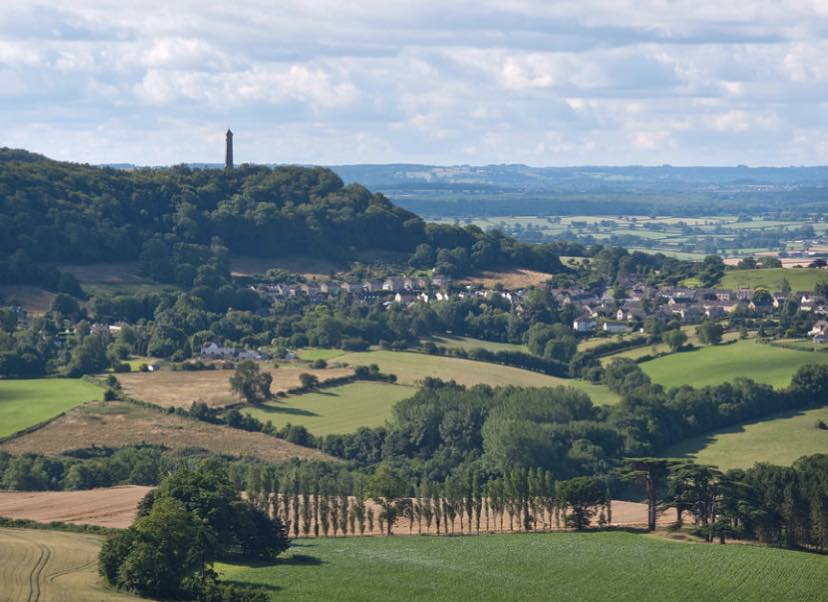 Private, small group walking
Would you like to join a small group guided walk? Getting you safely into the countryside and discover new places of beauty while getting fit? Walking is a wonderful way to get healthier and stronger; mentally and physically.
Personalised walking in Dursley and the surrounding area, for small groups and individuals, tailored to your interests and needs.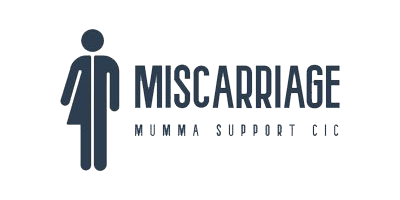 Miscarriage Mumma Support CIC has been set up to offer men and women who have experienced pregnancy loss at any stage, a safe space to talk, get creative and build a supportive community with others. They offer both peer groups and well-being workshops online.
The Great Life Project proudly supports this wonderful charity with fortnightly online Yoga sessions that you can join from the comfort of your own home. All sessions are FREE.
This morning I had the absolute perfect pleasure of trying Restorative Yoga by Karen at Great Life Project held in the yurt, WOW!! I have done Yoga and Pilates with Karen previously, both of which are fantastic but this was a totally different experience. This wasn't a workout it was a total relaxation of the mind and stretch of the soul. I woke up this morning in a bit of a weird head space and I now feel refreshed, revitalised and in a great mood. Karen is a fab instructor and the yurt is the most magical, whimsical space so marrying the two is absolutely genius in delivering the ultimate restorative experience. Thank you Karen!
Thank you so much for a special healing weekend, I'm feeling totally relaxed and 'Zoned Out' under the professional and watchful eye of Karen. Karen is an awesome Yoga teacher and showed us 5 different styles of Yoga at the retreat, it was just incredible.